GoFree Replacement Strap for Xiaomi Mi Band 4 / 3 [With Metal Buckle] (Orange & Grey)
₹1,099.00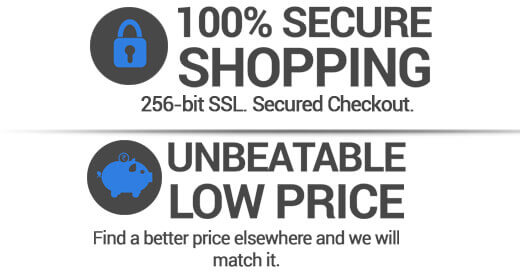 In stock
GoFree Double Colour Fusion Mi Band 4 Strap
The GoFree double colour Mi Band 4 strap a premium product even better than the original straps which comes with the Mi Band.
The GoFree Mi Band 4 strap is a fusion of two colours that blend together, complement each other and create a fashion statement. The Mi Band 4 replacement strap from GoFree is made of non-allergic premium materials that last a long time. They don't lose their colour or brightness and can be worn all day long. They are sweat resistant and hence they don't change colours due to continued use
No more flimsy plastic loops and button locks. Wear your Mi Band 4 like any other watch. The GoFree Mi Band 4 strap has metal buckle like in any other watch strap and is easy to wear, remove and importantly stays securely on your wrist.
The GoFree Mi Band 4 strap is cleverly designed with a series of eyelet holes throughout the strap. These holes are instrumental in allowing the skin under the strap to breathe, thereby reducing sweat and irritation.
IN THE PACKAGE: 1 replacement strap for Xiaomi Mi Band 4. (Just the strap. No device). The strap is compatible with both Mi Band 3 and Mi Band 4.

GoFree Replacement Strap for Xiaomi Mi Band 4 / 3 [With Metal Buckle] (Orange & Grey)