GoFree Shock Proof Earphone Case /Cover
₹599.00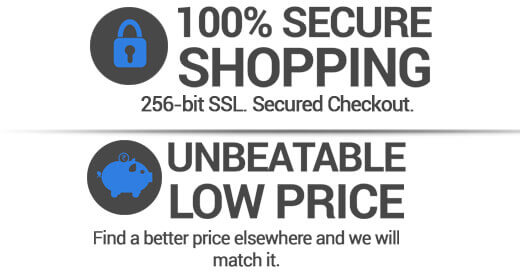 Only 2 left in stock
This is a Multi-Purpose, Universal case for storing Ear Phone, Power Bank, Pen Drives, SD Memory Cards, Sim cards, Sim Card Adapter, Sim Card Tray, Sim Eject Pin, USB Cables, Connection Cables, Connectors, Screen Wipes and other small objects easily.
The exterior of the case is semi rigid and absorbs shocks and does not transfer impact to the contents inside. The inside of the cover is very spacious and also has an additional mesh pocket on the inside to hold smaller objects in place.
Slim and compact design allows you to easily place the case inside laptop bags, backpacks, travel bags, hand bags, suitcase, car glove box, drawers, etc. Comes with a multipurpose hook which allows the case to be attached to belts, bags, loops allow you to easily carry around.
High quality material, long lasting zipper, perfect fit and finish all this makes the GoFree earphone carrying case the best in the market.
Case Dimensions (inner): 8.5cm x 8.5cm x 3cm / 3.3in x 3.3in x 1.1in
Warranty: Comes with 6 months limited warranty against manufacturing defects.


GoFree Shock Proof Earphone Case /Cover